Hello, Shotbot Pilots!
The Beta Playtest 2.0 for Placebo Effect is now in progress and we are listening to your feedback!
The fast-paced shooter action that you have come to love just got even better because we've added more precision and speed to the Shotbot! It's time to play Placebo Effect again to try out the new gameplay and let us know what you think!

Add Placebo Effect to your Wishlist and sign up on our website placeboeffectgame.com  for more news about the Game and Trading Cards!
Here are just a few of the updates we've made based on your feedback:
• Increased speed and faster turn time: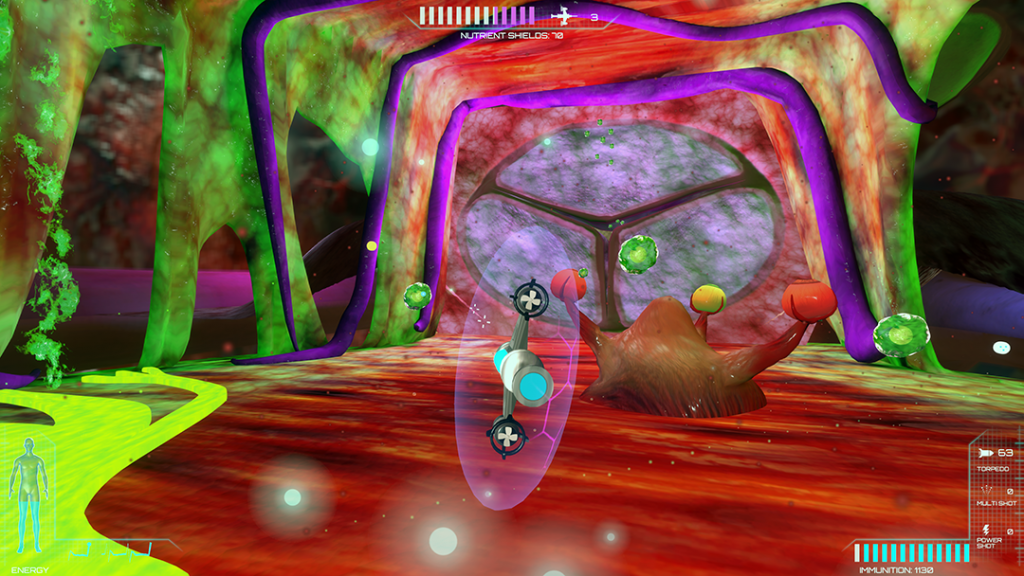 • Updated shooting system with raycast bullets for precision shooting: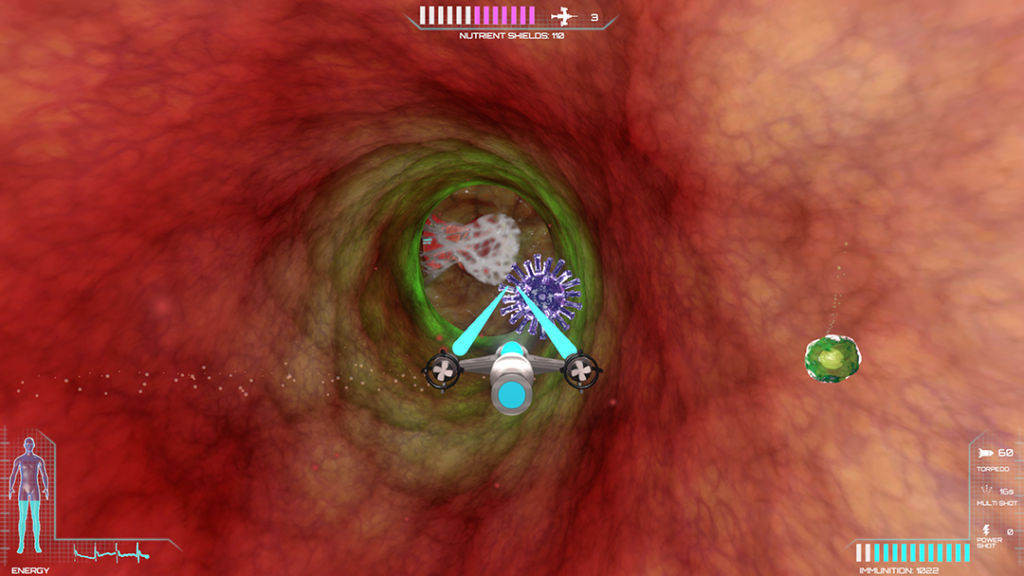 • Performance improvements for increased frame-rate: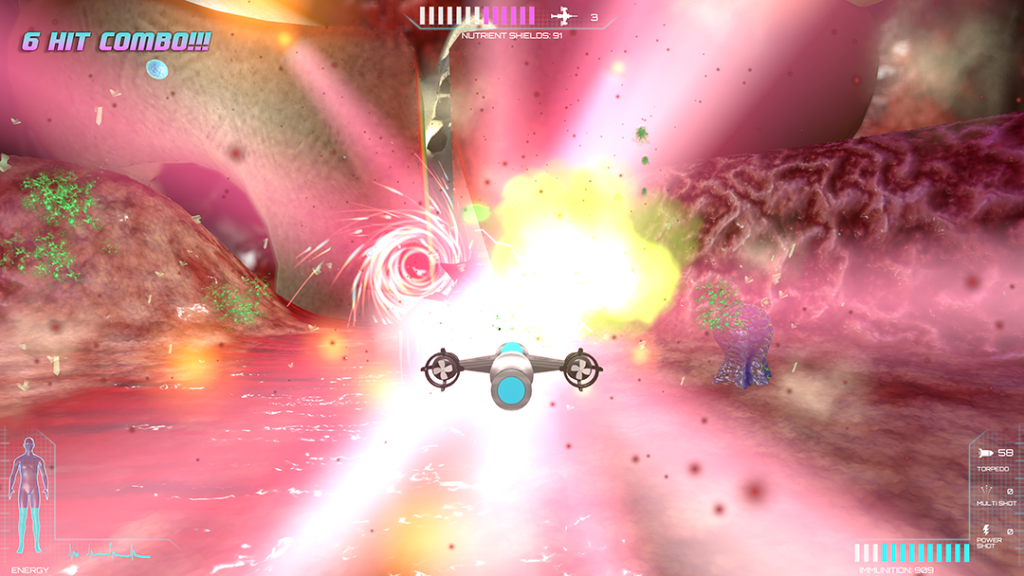 • Updated keyboard controls with mouse-based steering: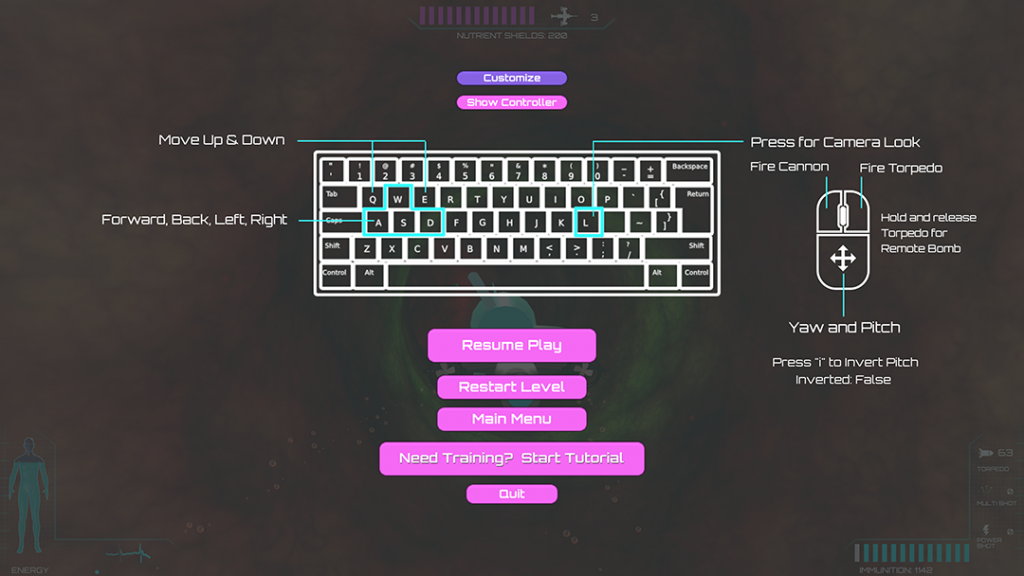 • Menus now support Keyboard and Controller navigation plus custom key mapping: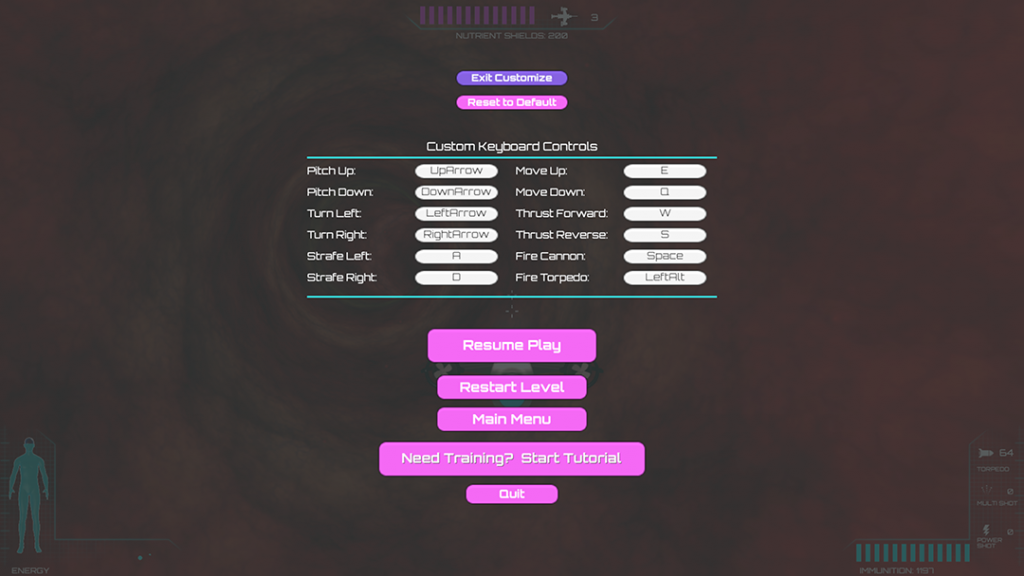 • Plus general bug fixes…
Have fun! We look forward to getting your feedback! If you haven't signed up for a beta key, go to placeboeffectgame.com and get on the list.